Achtung, neue Rufnummer!
Wir erweitern unseren Service und sind ab sofort unter folgender Nummer erreichbar:
03385 494-880
Der aus Panama stammende Rum Malecon wird ausschließlich nach karibischer Tradition destilliert, hierfür Spielen die perfekten klimatischen Bedingungen und die lange Lagerung in Ex-Bourbonfässern eine große Rolle. Das premium Destillat wird ausschließlich aus hochwertiger Melasse gewonnen, die aus in mühseliger Handarbeit geerntetem Zuckerrohr hergestellt wird. Für die anschließende Vergärung wird er in offenen Bottichen gefüllt und ausschließlich mit der Hilfe von natürlicher, in der Luft vorkommender Hefen vergoren.
Der Rum Malecon gewann diverse Preise wie zuletzt die Grand Gold Medaille und "Rum of The Year" Auszeichnung, kein Wunder bei diesem außergewöhnlichen Spektrum an Impressionen und Aromen.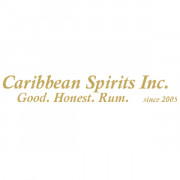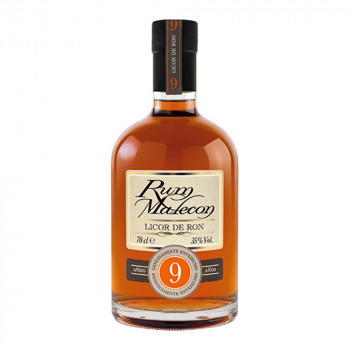 Rum Malecon 9 Jahre Rum-Likör 35% Vol. 700ml
Grundpreis: 31,29 EUR / Liter
Rum Malecon steht für ein außergewöhnliches Spektrum an Aromen und Impressionen, er stammt aus Panama und wird streng nach karibischer Tradition gefertigt. Seinen besonderen Charakter erhält [..]
EUR 21,90*