Achtung, neue Rufnummer!
Wir erweitern unseren Service und sind ab sofort unter folgender Nummer erreichbar:
03385 494-880
Bei The Botanist handelt es sich um mehr als nur ein Getränk, der Botaniker ist für den Hersteller aus Islay eine Repräsentation des Heimatortes und eine Möglichkeit, den eigenen Platz in der Welt und die Liebe dazu zu kommunizieren. The Botanist nutzt hierfür die Kunst der Destillation, um eine Verbindung zum Land und der Heimat herzustellen und somit eine einzigartige Spirituose zu kreieren, die von dem Ort spricht, von dem sie stammt.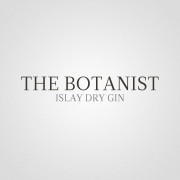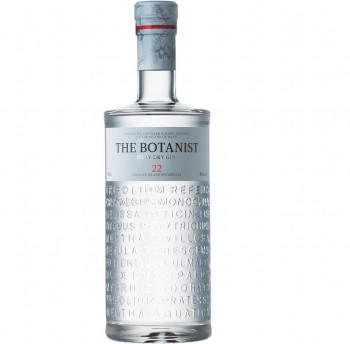 The Botanist Islay Dry Gin 46.0% 700ml
Grundpreis: 39,86 EUR / Liter
EUR 27,90*