Achtung, neue Rufnummer!
Wir erweitern unseren Service und sind ab sofort unter folgender Nummer erreichbar:
03385 494-880
Aus Zagreb stammend, präsentiert der Hersteller The Artisan Gin-Kreationen, die vollständig mit regionalen Botanicals auskommen. Die kreativen Köpfe hinter The Artisan investieren hierbei viel Zeit und Mühe, um den wahren Geschmack von Kroatien in jeden konzipierten Gin zu stecken. Dabei ist es ihnen wichtig, auf Botanicals zurückzugreifen, die in der Zusammenarbeit mit regionalen und familiären Landwirtschaftsunternehmen handverlesen werden. Der Gin wird in kleinen Chargen durch einen hochkomplexen Destillationsprozess Hergestellt. Durch Verwendung einer speziell angefertigten Destillationsanlage, welche dank der Hilfe von Vakuum mit einem sehr niedrigen Siedepunkt arbeitet, bleiben auch feinste Aromen erhalten.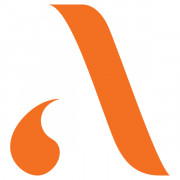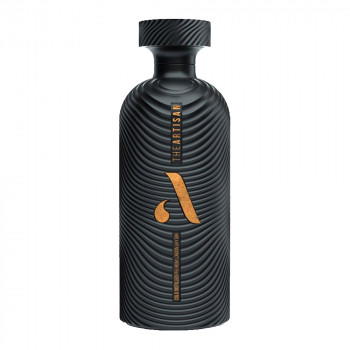 The Artisan London Dry Gin 44% - 500ml
Grundpreis: 95,80 EUR / Liter
Direkt aus dem Herzen von Kroatien präsentiert sich der The Artisan London Dry Gin aus Zagreb mit insgesamt 14 regionalen, sorgsam ausgewählten Botanicals. Hergestellt wird dieser Premium [..]
EUR 47,90*