Achtung, neue Rufnummer!
Wir erweitern unseren Service und sind ab sofort unter folgender Nummer erreichbar:
03385 494-880
Einfach, cremig und nicht zu süß, das ist der Leitfaden für diese gewohnt gelungenen Shortfill Liquids von The Custard Company. Wie der Name schon verrät, geht es hierbei um feinste Kreationen von Pudding, wie vielseitig sich dieses Thema entwickeln kann, zeigt der Hersteller The Custard Company mit den ersten 4 Variationen der Serie. Besonders hervorzuheben ist der authentisch gelungene Geschmack, der im Gegensatz zu Liquid anderer Hersteller vom Süßegrad absolut nicht überlagert, sondern optimal unterstützt wird.
Abgefüllt wurden die Liquids als Shortfill Variante mit 100 ml überdosiertem Liquid and 120 ml Chubby Gorilla Flaschen einfach mit der Lieblingsbase auffüllen, gut schütteln und genießen!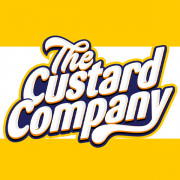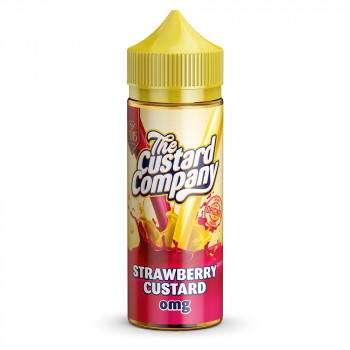 Strawberry Custard 100ml Shortfill Liquid by The Custard Company
Grundpreis: 199,00 EUR / Liter
Ein cremiger Pudding, verfeinert mit handverlesenen Walderdbeeren. Inhalt : 100 ml Nikotingehalt : 0 mg Mischverhältnis : 30% PG / 70% VG Inhaltstoffe : Propylenglykol, [..]
EUR 19,90*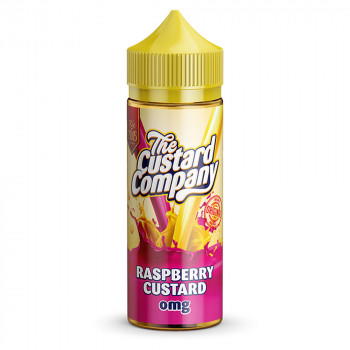 Raspberry Custard 100ml Shortfill Liquid by The Custard Company
Grundpreis: 199,00 EUR / Liter
Verfeinert mit feinsten Himbeeren bringt dir dieser cremig weiche Pudding ein wahres Genusserlebnis. Inhalt : 100 ml Nikotingehalt : 0 mg Mischverhältnis : 30% PG / 70% VG [..]
EUR 19,90*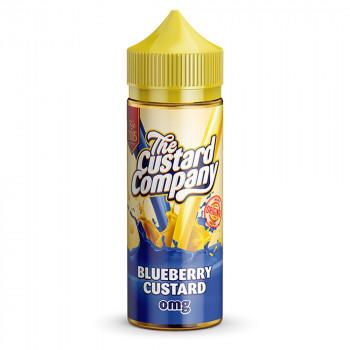 Blueberry Custard 100ml Shortfill Liquid by The Custard Company
Grundpreis: 199,00 EUR / Liter
Dieser cremig süße Pudding wurde mit einer Handvoll Blaubeeren verfeinert. Inhalt : 100 ml Nikotingehalt : 0 mg Mischverhältnis : 30% PG / 70% VG Inhaltstoffe : [..]
EUR 19,90*