Achtung, neue Rufnummer!
Wir erweitern unseren Service und sind ab sofort unter folgender Nummer erreichbar:
03385 494-880
Nach einer 2-Jährigen Pause, in der der Gründer von Off The Records sich voll und ganz auf das kreieren einer neuen Liquidreihe konzentriert hat, meldet sich dieser mit seiner neuen Off The Records Reihe zurück. Er hat sich voll und ganz auf die Musik eingelassen und anhand der Klänge eine neue, wohlschmeckende Liquidreihe kreiert. So ist zum Beispiel das L.A.M.F Premium E-Liquid entstanden, welches nach dem ersten Album von "The Heartbreakers" benannt ist.
Abgefüllt wurden die Liquids mit 50ml in einer 60ml Chubby Gorilla Flasche, einfach mit Nikotinshots oder Lieblingsbase auffüllen, gut schütteln und fertig.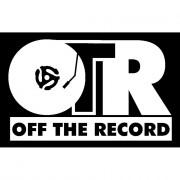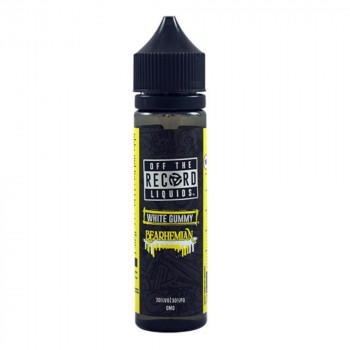 Bearhemian White Gummy Off The Record 50ml Shortfill by Daddy´s Vapor
Grundpreis: 9,80 EUR / 100ml
Ein süßer weißer Kaubonbon, perfekt abgerundet, mit einer Füllung aus tropischer, leicht saurer Ananas.   Inhalt : 50 ml [..]
EUR 4,90