Achtung, neue Rufnummer!
Wir erweitern unseren Service und sind ab sofort unter folgender Nummer erreichbar:
03385 494-880
Die englische Manufaktur Call of Fruity präsentiert hier fruchtige Mixturen mit dem gewissen Etwas. Die Call of Fruity Kreationen sind mit einer leichten Kühle unterlegt, aber damit nicht genug. Die eigentlich fruchtig-süßen Mischungen haben einen Hauch von Säure und bescheren dem Dampfer so ein Dampferlebnis der Extraklasse.
Abgefüllt sind die Liquids als überdosierte Variante mit 100ml in 120ml Flaschen.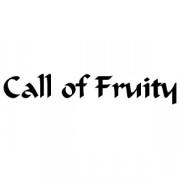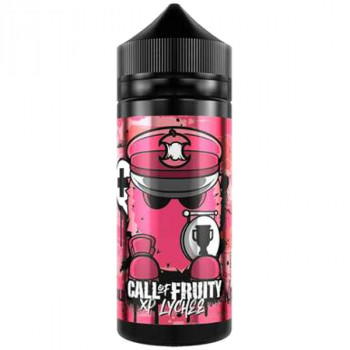 XP Lychee 100ml Shortfill Liquid by Call of Fruity
Grundpreis: 199,00 EUR / Liter
Süße und saftige Lychee verfeinert mit einem Hauch Eis und einer leichten Säure.   Inhalt : 100 ml Nikotingehalt : 0 mg Mischverhältnis : 30% PG / 70% VG [..]
EUR 19,90*