Achtung, neue Rufnummer!
Wir erweitern unseren Service und sind ab sofort unter folgender Nummer erreichbar:
03385 494-880
Die neue Taste of Gods Reihe von Classic Dampf bringt dir ein Stück göttlichen Geschmacks in deine E-Zigarette. Ob ein erfrischender Milchshake oder leckere Fruchtkombinationen hier kommt jeder Dampfer auf seine Kosten. Wenn du schon immer wissen wolltest, was Poseidons Lieblings Liquids ist, dann probiere die göttlichen Taste of Gods Aromen doch einfach selber!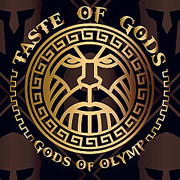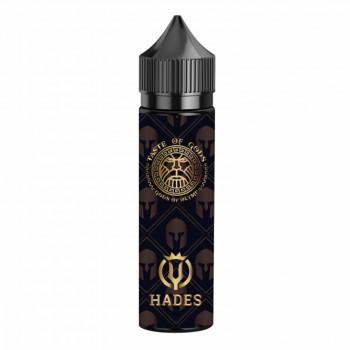 Hades 20ml Longfill Aroma by Taste of Gods
Grundpreis: 495,00 EUR / Liter
Taste of Gods gibt es nur endlich auch als Longfill Aroma! Erfrischender grüner Tee verfeinert mit Mandarine, Orange und Zitrone, verfeinert mit einem Spritzer Honig.   Inhalt : [..]
EUR 9,90*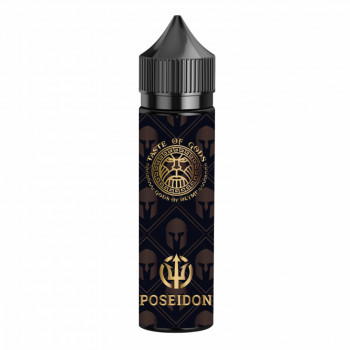 Poseidon 20ml Longfill Aroma by Taste of Gods
Grundpreis: 495,00 EUR / Liter
Taste of Gods gibt es nur endlich auch als Longfill Aroma! Leckerer Vanille Milchshake verfeinert mit einem Spritzer Karamell.   Inhalt : 20ml Nikotingehalt : 0 mg [..]
EUR 9,90*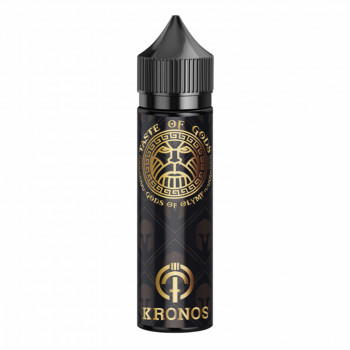 Kronos 20ml Longfill Aroma by Taste of Gods
Grundpreis: 495,00 EUR / Liter
Taste of Gods gibt es nur endlich auch als Longfill Aroma! Erfrischende Kiwis treffen auf süße Erdbeere, reife Himbeere und saure Zitrone.   Inhalt : 20ml Nikotingehalt : 0 [..]
EUR 9,90*