Achtung, neue Rufnummer!
Wir erweitern unseren Service und sind ab sofort unter folgender Nummer erreichbar:
03385 494-880
Die aus dem Hause The Ace of Vapes stammende KSTRD Serie ist nun auch für die Selbstmischer erhältlich. Die cremigen und fruchtigen Mischungen sind bis ins kleinste Detail ausbalanciert und bescheren dem Vaper ein außergewöhnliches Dampferlebnis.
Die Aromen werden in 30 ml Flaschen abgefüllt, der Hersteller empfiehlt die Dosierung mit 20%.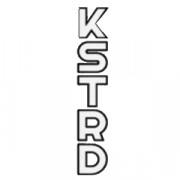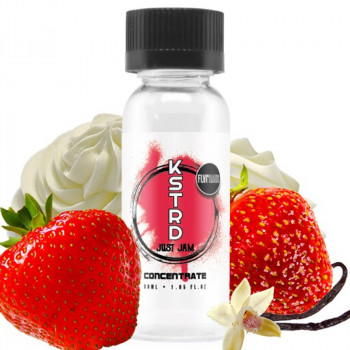 Vanilla Custard & Strawberry Jam 30ml Aroma by Just Jam X KSTRD
Grundpreis: 496,67 EUR / Liter
Die verführerische Erdbeerkonfitüre aus dem Hause Just Jam verschmilzt mit dem extra cremigen Vanille Custard aus dem Hause KSTRD...Ein Traum!!!   Dosierung:  20%-30% [..]
EUR 14,90*