Achtung, neue Rufnummer!
Wir erweitern unseren Service und sind ab sofort unter folgender Nummer erreichbar:
03385 494-880
Beard Vape Co. präsentiert nun einen Teil der köstlichen Kreationen auch als Aroma, ob Nr. 99 oder die The One Serie, die Aromen sind genauso hervorragend, wie die fertigen Liquids und bescheren dem Anwender neben sattem Dampf ein köstliches Dampferlebnis.
Abgefüllt werden die Aromen in 30 ml Flaschen, die Angaben zur Dosierungs- und Reifezeitempfehlung hat der Hersteller direkt auf den Flaschen hinterlegt.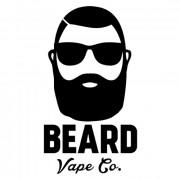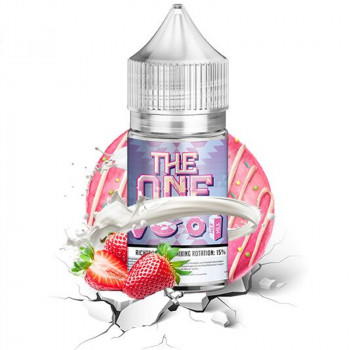 The One Strawberry 30ml Aroma by Beard Vape Co.
Grundpreis: 49,67 EUR / 100ml
Die besten Vape-Aromen rundum Müsli, Donut, Erdbeeren und Milch zu einer Komposition der Sinnlichkeit vereint. Leckerer Erdbeer-Donut gefolgt von gesüßtem Getreide und cremiger Milch. [..]
EUR 14,90*